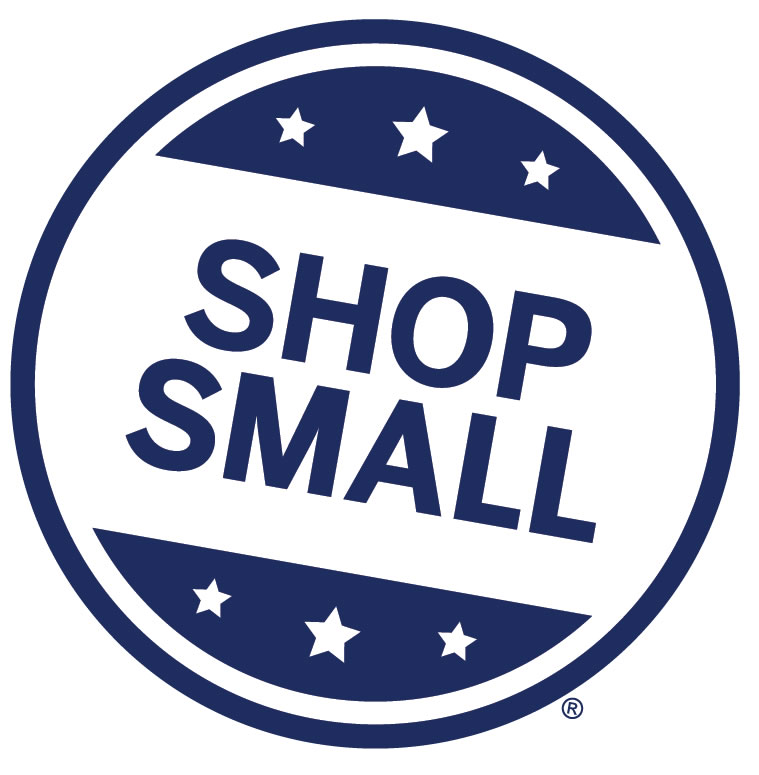 Merchants at The Design Center on McGregor Boulevard are celebrating Small Business Saturday on November 24 by offering a prize package and special offers throughout the center.
Shoppers can register at any participating business to win a prize package that includes $100 gift certificates from Jennifer's Boutique, Spada Salon & Day Spa, Total Look Salon and What2Wear Luxe Consignment Boutique.  Merchants will also be offering Small Business Saturday specials.  Jennifer's shoppers will receive a gift with purchase and an additional 25% off all sale merchandise.  Spada Salon & Day Spa customers will receive 10% off all services when mentioning Small Business Saturday. Total Look Salon will offer 10% off all future appointments when booked on Saturday. What2Wear will have Small Business Saturday specials and double punch rewards.
"Small Business Saturday encourages people to discover and celebrate the variety of small businesses that make our community thrive," said Jennifer Williams, owner of Jennifer's. "In addition to your favorite spots, Small Business Saturday is an opportunity to visit and experience new places."
Small Business Saturday is a day dedicated to supporting small businesses and communities across the country. Founded by American Express in 2010, this day is celebrated each year on the Saturday after Thanksgiving and U.S. consumers have reported spending an estimated $85 Billion+* at independent retailers and restaurants over these eight days alone.
The Design Center is located from 13161-13261 McGregor Boulevard in Fort Myers, between College Parkway and Cypress Lake Drive.
* The spend statistic is an aggregate of the average spend, as reported by consumers, in surveys commissioned by American Express reporting spending habits on Small Business Saturday® of consumers who were aware of the day. It does not reflect actual receipts or sales. Each such survey was conducted among a nationally representative sample of U.S. adults. The surveys had an overall margin of error of between +/- 2.0% and +/- 5.47%, at the 95% level of confidence. The data was projected from the samples based on then-current U.S. Census estimates of the U.S. adult population (18+).