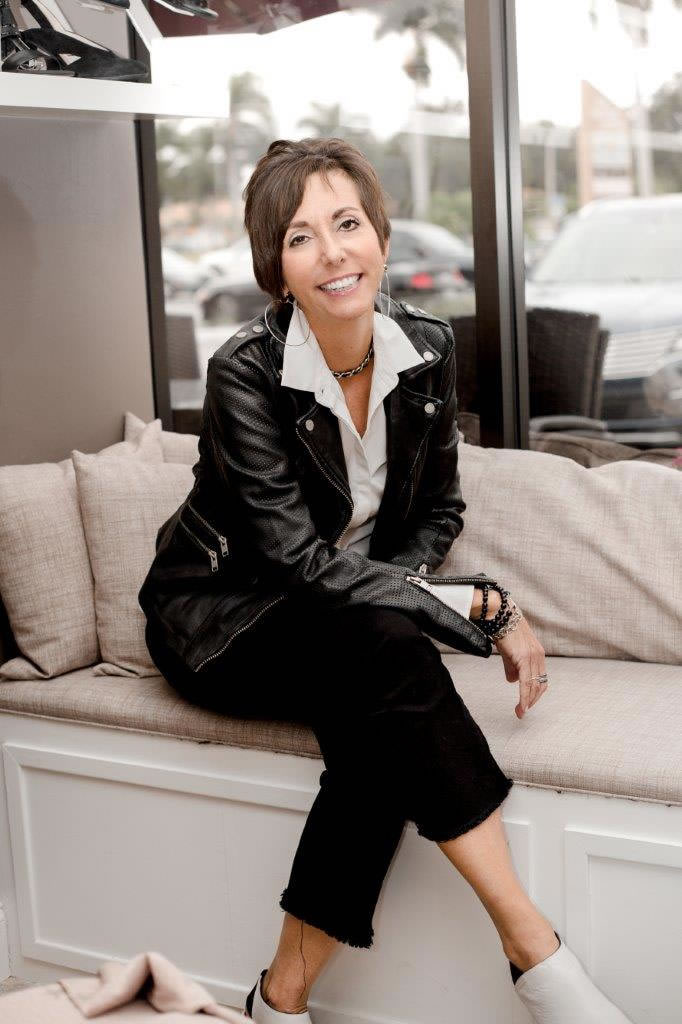 Jennifer's Collecting Restaurant Gift Cards For Frontline Health Care Workers
As we all stay home and practice social distancing, it's a great time for reflection, and if we can all take one positive from the COVID 19 pandemic, I hope for myself and my family, it is that we don't take ANYTHING for granted.
On a personal level, I have been blessed with so much; health, family and amazing friends. Professionally I have been blessed to do something I truly love and have been supported by so many extraordinary people. So many facets go into running a small business for 37 years, and it is humbling to realize it really does "take a village."
The culture of Jennifer's has always been to give back, and now especially I feel the need to recognize and applaud all the health care individuals in our area who are tirelessly caring for those in need.
In an effort to support the restaurants in our area and thank our front line workers, we are collecting gift cards to be donated to the health care workers at Lee Health.
Please mail a gift card to us, drop in our mail slot, or email an e -certificate in any denomination with your name and email address.
To thank you we will send you a Jennifer's reward certificate for the card denomination plus an additional 25% to be used for virtual shopping or in the store when we reopen.
Jennifer's clients are truly the best and have been so generous in the past, what better way to share the love than putting on a smile on the faces of those in the trenches.
Keep the faith, stay positive, and definitely look cute, while we all get through this!
Sincerely,
–Jennifer